Tired of the complications that come with a crooked smile? Fortunately, when it comes to straightening teeth, it's never too late or early in life to get started. And if you're not feeling confident about your smile, maybe it's time for you to make a life-changing decision—the kind that'll have you beaming from ear to ear, every single day. How do you go about such big step? Easy. Just contact Magic Tough Orthodontist for an appointment to get Bayside adult braces. That's all it takes.
Besides long-term cosmetic benefits, braces also do wonders for your overall oral health. That's right. That's because straighter teeth vastly improve cleaning efficiency. When floss has an easier time slipping through each tooth, there's a lower chance of plaque buildup—keeping your gums safe and sound from gingivitis and periodontitis. Not to mention, you'll no longer have awkwardly crooked teeth impeding you from biting, chewing, and even speaking. So you can say goodbye to that over (or under) bite once you've arranged to get Bayside adult braces from Magic Touch Orthodontist. Now doesn't that sound great? We like to learn as much as we can about our first-time patients. We go about acquiring that knowledge by gather pivotal background information—a more informed staff allows for a tailor-made approach to your specific situation. So you can walk away feeling satisfied with your experience. Don't wait any longer to get those teeth looking smooth as velvet.
Don't hesitate any longer. Go ahead and reach out to Magic Touch Orthodontist The sooner you get started, the closer you'll get to a smile that emanates confidence. Our variety of Bayside adult braces will have you wondering why you didn't swing by sooner. Feel free to give us a call. Or, if you prefer, shoot us an e-mail—we'll promptly get back to you.
By Magic Touch Orthodontist
January 28, 2019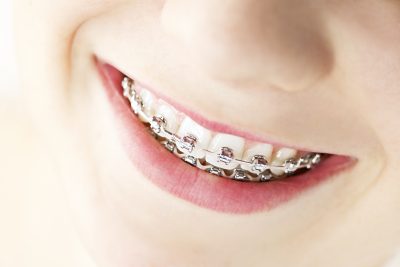 Blog Posts
Follow Us