Little Neck orthodontic office
A smile can captivate the person looking at it and set a first impression that will last a lifetime. A smile can; however, also cause embarrassment if that smile reveals crooked teeth and an uneven bite. The Little Neck orthodontic office of Magic Touch Orthodontics will work its magic to help you gain that captivating smile you've always wanted. Our practice uses the latest in orthodontic technology to straighten the teeth of both children and adults. Despite the use of the latest equipment as well as newly developed straightening systems and appliances, the most important part of our orthodontic practice is our caring and compassionate staff that treats each of our patients and their families with respect and are sensitive to their needs, concerns and apprehensions.
Our Little Neck Orthodontic office is a member of the Holistic Dental Association, as well as many other dental societies and associations and is always on the cutting edge of orthodontic care. The field of orthodontics has experienced unprecedented growth in new technology and techniques; our office uses digital imaging to enhance the diagnostic process and to illustrate to our patients the results of various treatments. We also use the latest in bracing techniques, whether it be colored wires and clear brackets for children, or invisible braces, bracketing on the back of the teeth, removable appliances or the Invisalign aligner system our practice will use the treatment that best suits your mouth's needs and fits into your lifestyle. For instance, whenever possible we try and use the latest appliances, which are more comfortable and can even shorten the duration of the treatment. We are not an assembly line office; we practice modern orthodontic dentistry the old fashioned way with attention to each patient and how we can achieve the maximum results in the shortest time with the least impact on your life. Our mission is to make everyone feel comfortable and special in our office and to empower them through information and education about the treatments, their progress and what they can expect at every visit.
Our Little Neck orthodontic office offers nickel free treatments and has homeopathic remedies available for any discomfort caused by a treatment for those patients that don't feel comfortable taking analgesics. The place to start your magic touch journey to straighter teeth is with a free consultation with our doctor, who will offer you a frank discussion of your problems and detailed information on the complete range of treatment options. So if your smile is somewhat more embarrassing than captivating call our office for a consultation appointment.
By Magic Touch Orthodontist
April 15, 2019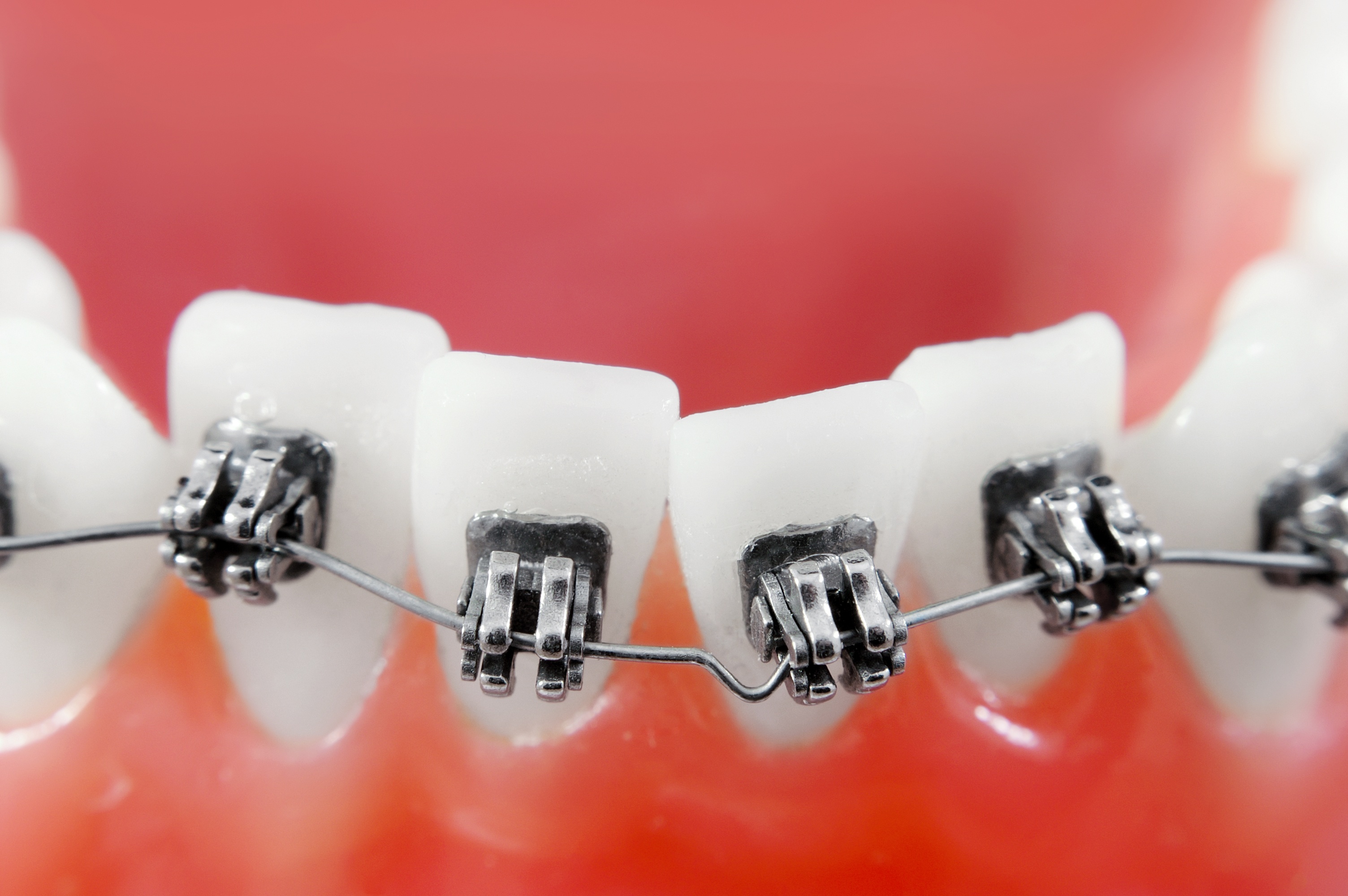 Blog Posts
Follow Us