Clear aligners have been available for orthodontic movement of teeth for over 20 years. Align Technology was the first manufacturer of clear aligners with Invisalign*, the best-known brand. It is not unusual for somebody to call their clear aligners "Invisalign" even though their aligners are made by a different company.
Clear aligners are a series of removable form fitting clear plastic tooth covers designed to move teeth a little at a time. They fit snugly over the teeth with some pressure to achieve this change.
An orthodontist can successfully treat many patients who require extensive treatment with Clear Aligners. Sometimes the orthodontist will combine the clear aligners with braces on some teeth in order to insure the best results possible. If you are interested in treatment with Clear Aligners, you are welcome to have a free consultation with Dr. Robert Shpuntoff.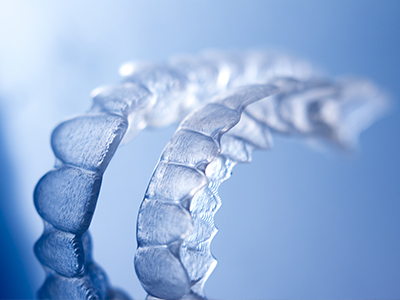 Our Location
5515 Little Neck Pkwy
Suite L05

Little Neck
,
NY
11362
Primary: (718) 229-5924
Secondary: (516) 504-4746
Follow Us