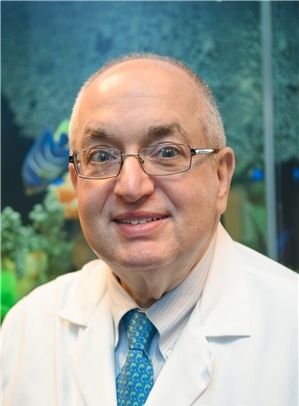 I believe in growth, guidance, and early treatment whenever possible. This is especially true for children with reverse bites (under bites) or severe "buck teeth" The objective of early treatment is to try to eliminate the need for removal of permanent teeth and/or jaw surgery at a later age.
Adults often save money by having orthodontic treatment with Invisalign or braces before having implants or bridges placed in their mouth. The number of implants needed can frequently be reduced by straightening the teeth first. Starting with orthodontic treatment creates a better foundation in the mouth that can help the implant and restoration to be more successful.
Jaw surgery (orthognathic surgery) can be a scary treatment option but often it is the best treatment choice. There are many times that orthodontic treatment alone can mask and compensate for many of the problems, thereby avoiding surgery. This office has extensive experience in this.
I like to think "outside of the box" whenever necessary and believe this helps insure a successful result for which you will say I have the "magic touch".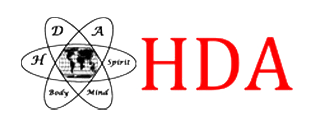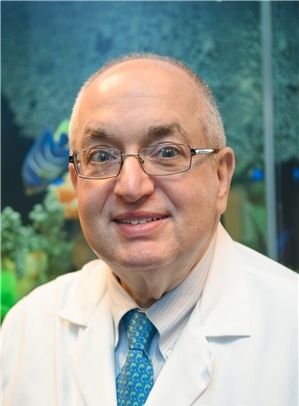 Our Location
5515 Little Neck Pkwy
Suite L05

Little Neck
,
NY
11362
Primary: (718) 229-5924
Secondary: (516) 504-4746
Follow Us